Use of IT and e-commerce solutions in tourism, travel, and hospitality to automate travel.
Create to be accessed across all devices.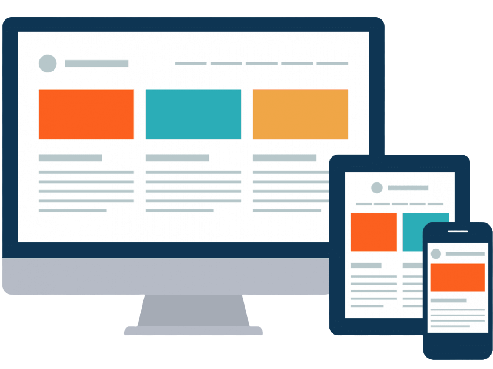 Hotel/ Dine-in/ Spa Booking Engine
Application to capture and execute direct online reservations on hotel websites and social media pages, along with customer's favorite restaurants and top Spas
A technological solution that allows you to sell rooms on multiple online booking sites (channels) at the same time.
Tourist Attraction Bookings